PERFORMING DURING THE PANDEMIC
Any parent with a daughter or son who studies ballet understands that it's not just about learning discipline or developing a special skill. Ballet also celebrates the spirit of collaboration to create a timeless composition. In today's world, renowned dance companies, as well arts and cultural organizations all over the world are introducing ballet as a bridge to building global and local communities.
1. Where have you performed since the pandemic started?
Three cities in South Korea: Busan, Seoul, and Daegu. Our next stop is Taipei in November!
2. What do rehearsals look like? Is there a certain etiquette backstage?
We don't have rehearsals regularly anymore, but when we have a company meeting or note session, we keep our masks on. Backstage etiquette requires us to be mindful about heightened hygiene. We've all adapted and modified our backstage practice to minimize risk. As we enter the theater, we get our temperature checked. We wipe down and sanitize our dressing room station and ballet barres regularly. Hand sanitizer is everywhere backstage! I use it before and after every entrance on stage. As for the masks, the cast is allowed to take them off after we put on our makeup, an hour before places.
3. What's expected of the audience during shows?
It's expected that they can sit back, relax, and enjoy the show while keeping the mask on and keeping phones away and silent! They can laugh at funny moments and cry at heartbreaking parts as much as they would like, as long as they keep a mask on.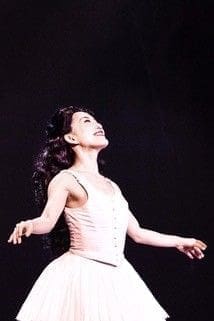 4. What do you miss most when on tour? 
I miss my friends and family both in NY and Japan. And a 1.5-hour ballet class on a sprung floor – we feel extremely lucky if we get that while on tour. 
6. What do you do to provide consistency while away? Do you have any daily routines or rituals? 
I think warming up before the show every day is the greatest maintenance and meditation for my body and mind. I love that routine and am grateful that I have that tool. It gets taxing on our body doing the show 8 times a week, so I pay very close attention to what's different in my body day by day. I go to bed as early as I can and get up around the same time every day. I start my day with a glass of water and fresh fruit or vegetable. 
7. What has been a new favorite food that you've discovered on your travels?
So many! Garlic rice in the Philippines, Hummus in Israel, Gimpap in South Korea. I enjoyed going to hawker centers where the locals eat in Singapore — delicious food and a vibrant, warm atmosphere! 
8. What has been the highlight of your entire experience? 
Honestly, every single day has been a gift while on this tour. After all the theaters in the world closed and we kept performing, the weight and gratitude got even more significant. Seeing the audience cheer for us is so inspiring that I often tear up during the curtain call.  
In addition to the world tour of The Phantom Opera, Ayaka Kamei has danced for the Metropolitan Opera, MorDance, Ayalis in Motion (NY/Japan) and AZOTH Dance Theatre (NY/France). She's performed work by Balanced, Aszure Barton, Cunningham, and Austin McCormick, among many others, and holds a BFA from SUNY Purchase. Ayaka Kamei is definitely an exception to the rule among ballet dancers at this time.
Despite theaters being closed, many ballet companies are finding creative ways to have some semblance of a season or, at the very least, keep their audiences engaged. The Moscow Ballet is no exception. Find exciting updates about this season's Nutcracker on nutcracker.com/christmas!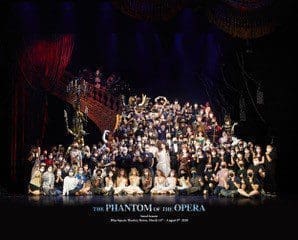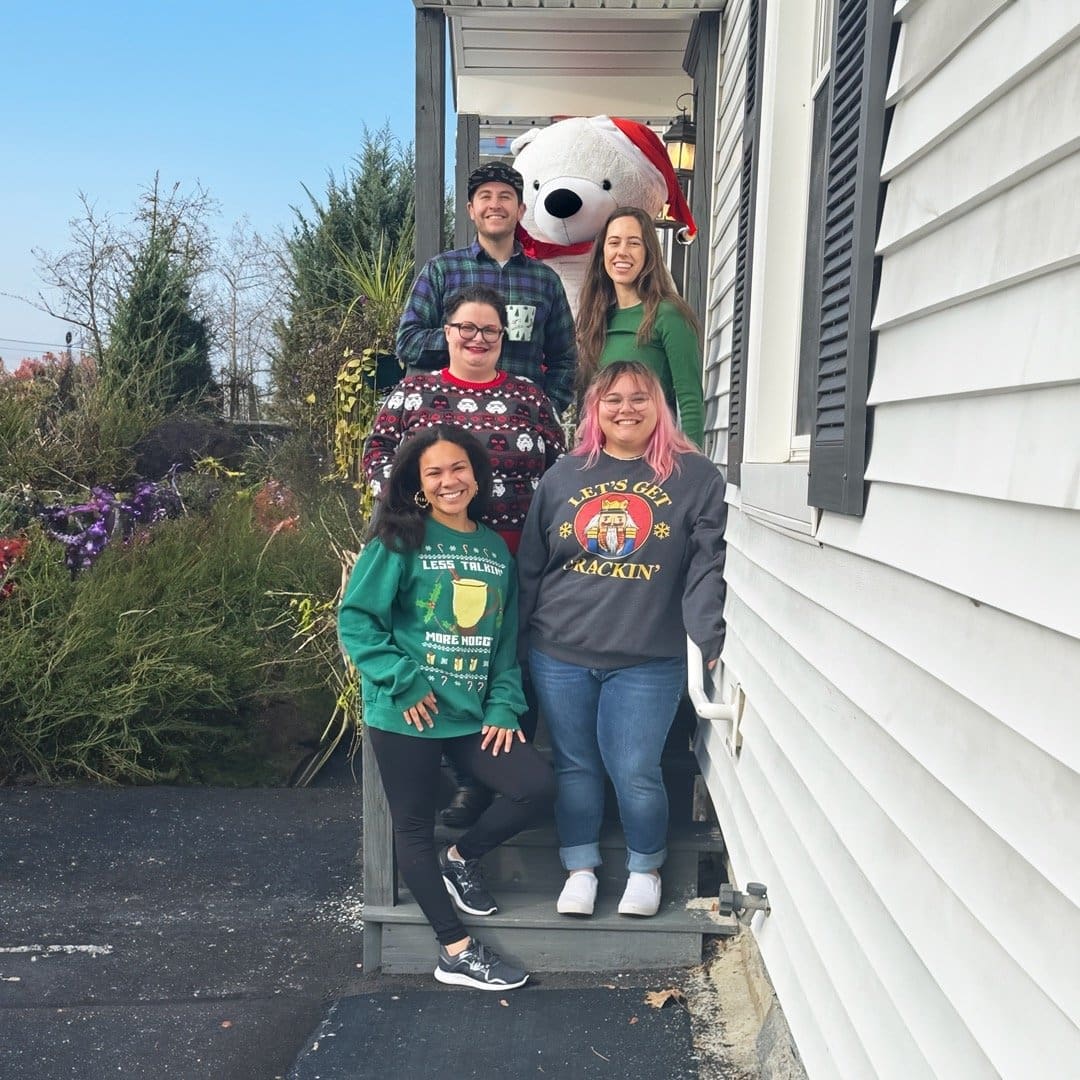 The air is filled with the sweet scent of holiday traditions, and at NUTCRACKER! Magical Christmas Ballet, our office staff knows how to make the season truly enchanting. In this heartwarming blog post, let's dive into the cherished holiday rituals that warm our...
read more