Experience NUTCRACKER! Magical Christmas Ballet
2023 Season
The beloved family tradition is back: NUTCRACKER! Magical Christmas Ballet! Gather your loved ones for the warm-glow-nostalgia of America's favorite Christmas celebration. Experience the extraordinary international cast and Ukrainian Principal Artists performing at the peak of classical European Ballet. Be transported by the magic of jaw-dropping acrobatics, larger than life puppets and stunning hand-crafted sets and costumes. Don't miss this chance to experience the wonder of NUTCRACKER! Magical Christmas Ballet. Get tickets now!
The Theater
The Orpheum Theater in Minneapolis
Partner Studio
Minneapolis Partner Ballet Studios: The Dance Factory and QC Dance
Nutcracker wouldn't be Nutcracker without the local Children's cast! Dancing along side the full international professional cast are local Minneapolis children.
The Dance Factory is the Forest Lake area's premier studio for excellence in dance instruction. Creating art, providing mentors, establishing lasting memories, getting involved in the community, and cultivating a love for dance. The Dance Factory opened it's doors for business in 1999. It's owner, Jennifer Tell, had a vision for a school that not only provided it's students with quality dance instruction, but that gave students a "life experience." Students who walk through the doors in Forest Lake are given team-building skills, confidence, lasting friendships, positive role models, and memorable experiences. The approach to teaching is about nurturing the individual qualities each student has to offer. The staff is made up of experienced, positive adults, dedicated to making your child's dance experience unique and fun.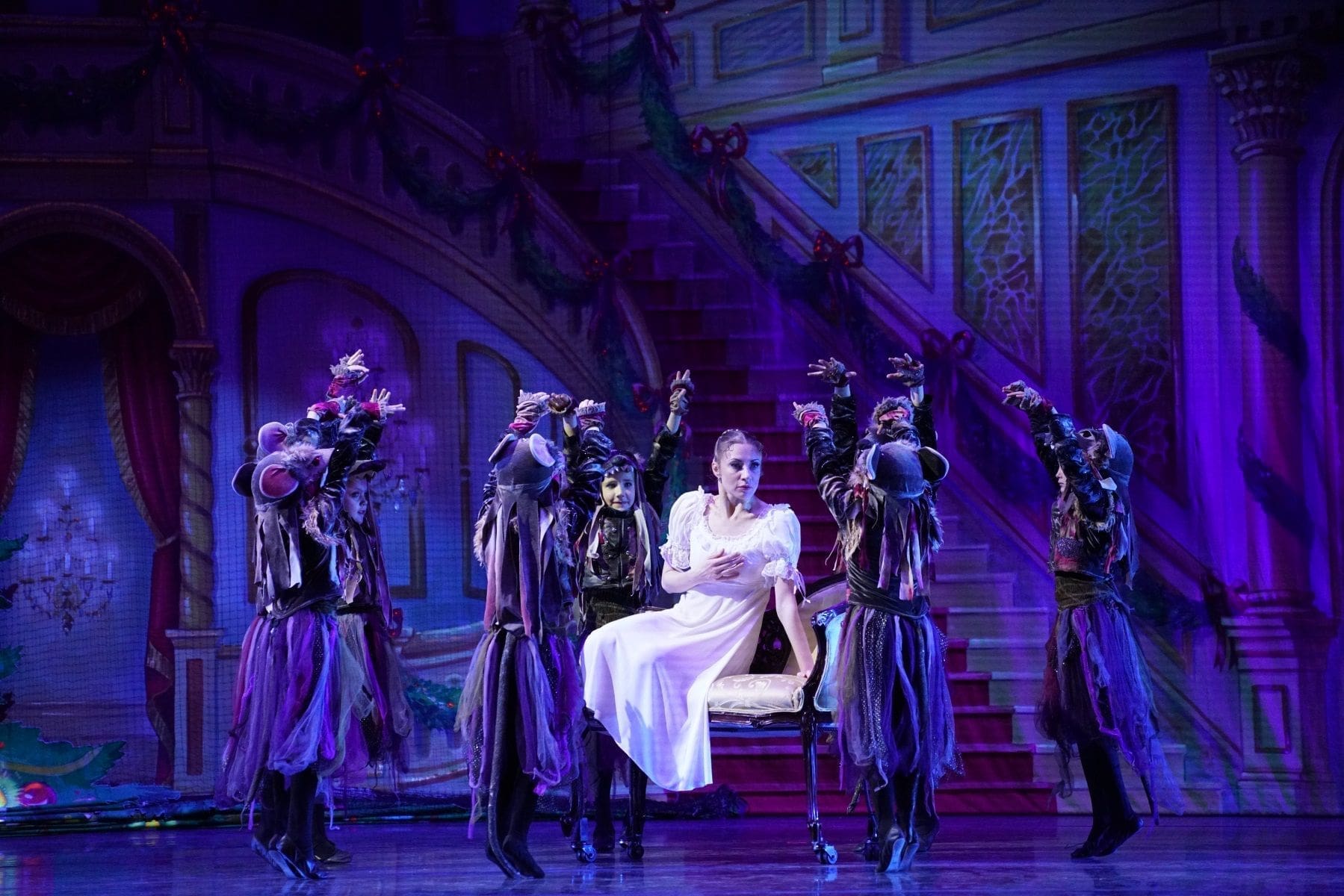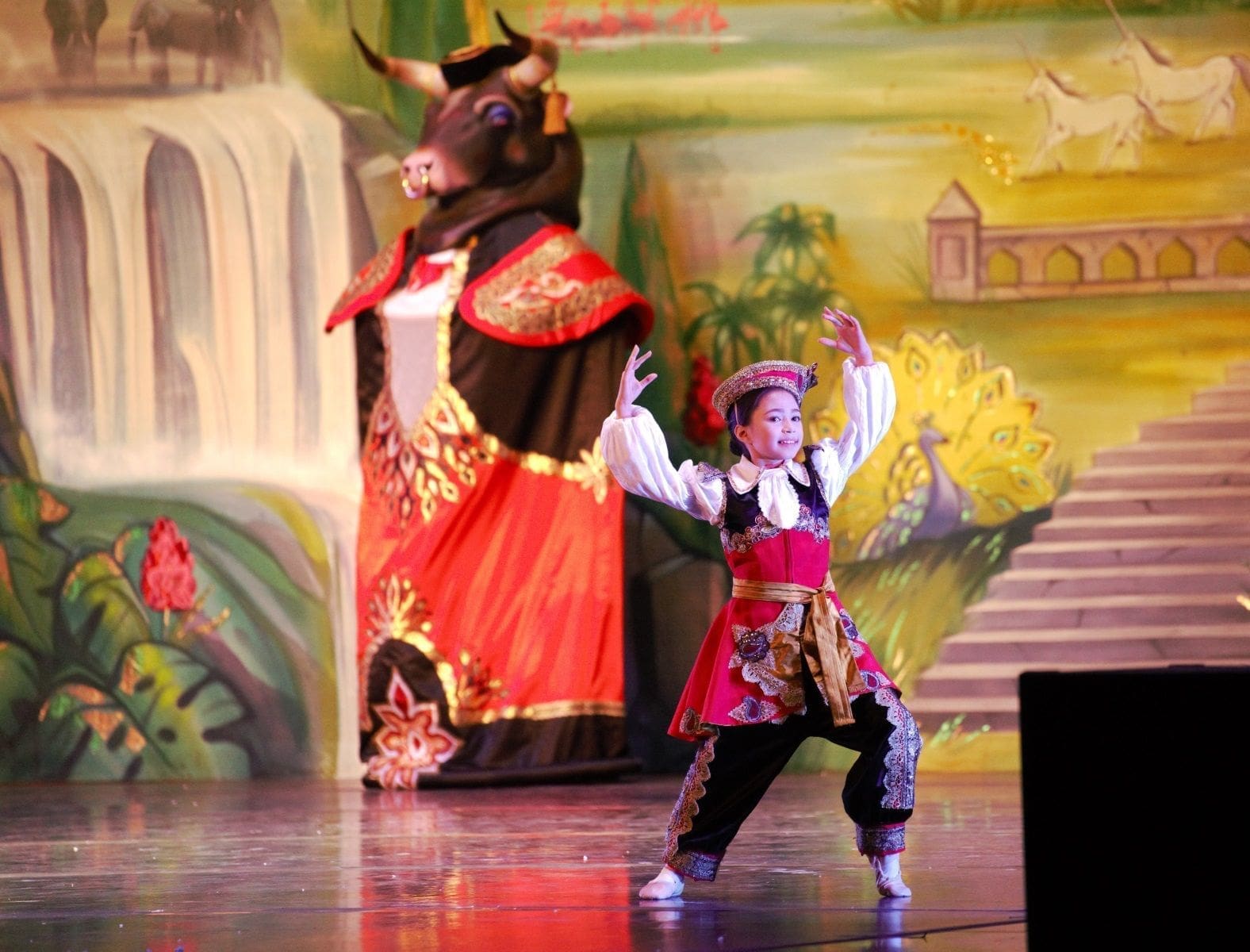 QC Dance, established in 1970, is one of the few studios in the local Minneapolis area with a long successful lifespan. A forerunner in the industry and community, QC Dance is the leader in providing dancers unique and memorable opportunities for all ages, desires and commitment levels. The studio's mission is to provide quality dance instruction and a variety of fun opportunities to learn and demonstrate dance skill while building self-esteem.  QC offers a wide variety of class options that are age-appropriate and provides a family friendly environment. Their instructors are caring and professional.
"What a magnificent show! We've attended several different performances of the nutcracker in the past. This show puts all of them to shame! We plan on making this a regular holiday event for our family! Thank you for such a great holiday experience!!"
"Loved the nutcracker production. Costumes were beautiful and dancers as usual did not disappoint. Great family holiday experience"
"Commitment to the theme of Love and Peace"
CNN News
"Technically supreme dancing, dazzling... authentically opulent..."
Calgary Herald
"Technical prowess was…truly "great"...whimsical sets and giant animal stick puppets and colorful costumes… stellar Arabian Variation… breathtaking!"
Cleveland Plain Dealer, 2014